Change your diet and your life.
Gainzlocker works with several amazing nutritionists that can help assess your current state and work with you to develop an achievable and sustainable plan.
Advanced Nutrition & Health Coaching
It is my passion to help people FEEL and BE the BEST version of themselves, while having endless ENERGY through the power of NUTRITION.
Whether you are looking for a place to start, or have become tired of trying all the different "diets" and latest "health trends" – I can help you to determine what is best for YOUR body. We are all individuals and require our own unique plan in order to succeed long-term.
FREE 15 minute over the phone consultation to discuss your goals.
AFN was born out of a desire to provide honest and authentic nutrition support and services, with individual or group needs placed at the forefront. As Registered Dietitians (RDs), you can trust that we have the training and credentials to safely, accurately and effectively assess your nutritional needs and design a plan that is individualized and evidence-based.
We offer a range of services and can tailor a nutrition program to meet your specific needs. Sessions can be in person, on the phone or via FaceTime--it is your choice. Working with a dietitian is no different than working with physiotherapists or trainers; the best results take time. Changes to your diet can have a significant impact on fertility, sport performance and overall well-being. We can work together to tailor your program to help you achieve your goals.
FREE 15 minute over the phone consultation with Alison to discuss your goals.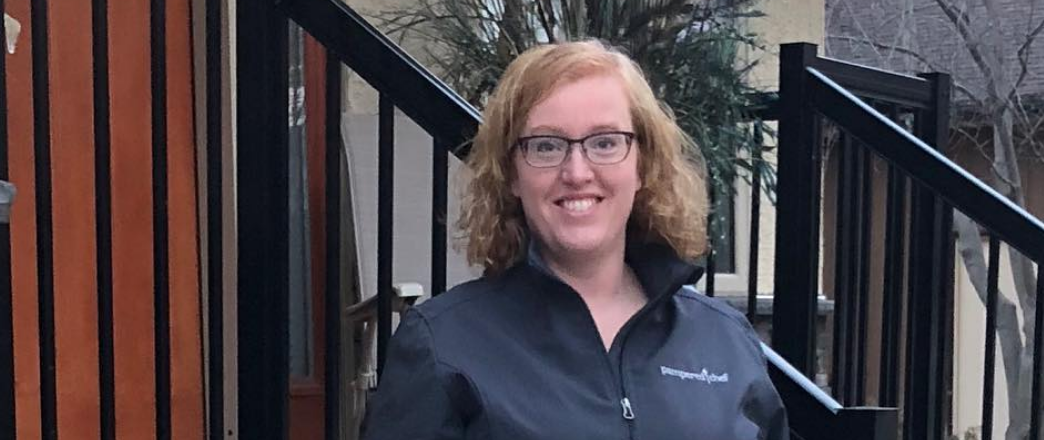 Simply Cooking with Amie -
Meal prep Classes
Less Time-Less Stress-Less Calories
At Cooking with Amie, We are passionate about helping you save time, stress and calories in your kitchen. I teach tried and tested recipes for mealtimes, snack times and party times helping you to slow down and enjoy those moments with those you love the most.
As we head into 2019 I'm excited to be launching Meal Prep Classes in partnership with Gainzlocker. These will take place monthly in various locations and cities. It is our aim to show you recipes and techniques that will give you nutritional freedom while saving you time and money.
Need help but don't know where to start?